Arakne is launching the STAG (Semantic TAGging) initiative to develop an unsupervised text and multimedia classifier based on advanced AI algorithms. STAG product will be developed along the lines of the keyword assigner service that Arakne has already designed and deployed in production for the European portal KEEP www.keep.eu.
In the case of KEEP portal our solution works to tag cross-territorial project information with respect to a predefined set of keywords. With STAG we plan to extend this solution to a fully unsupervised tagging, moreover capable of classifying also multimedia information.
STAG has the following features:
uses a fully unsupervised algorithm
is language agnostic: i.e. it is implementable in all languages and can be coupled to a translation engine,
is horizontally scalable because each texts comparison is independent and parallelizable
can keep up with the linguistic trends because is updatable.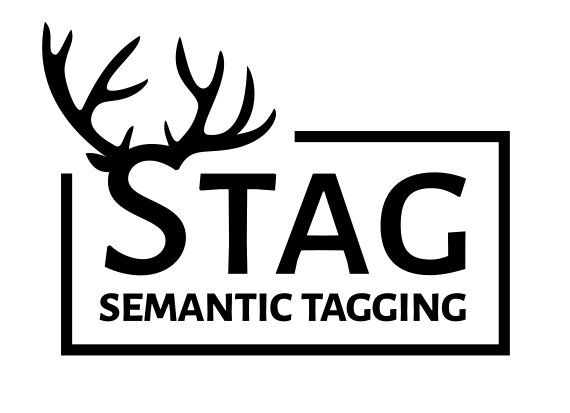 From a technical point of view STAG is developed closely following a BigData Lambda architecture and making use of state-of-art components of Hadoop suite.
Arakne has been selected by EDI incubator as one of the brightest "Big Data" startups in Europe to make the STAG initiative grow towards a fully functional product.  Read more in this blog post.