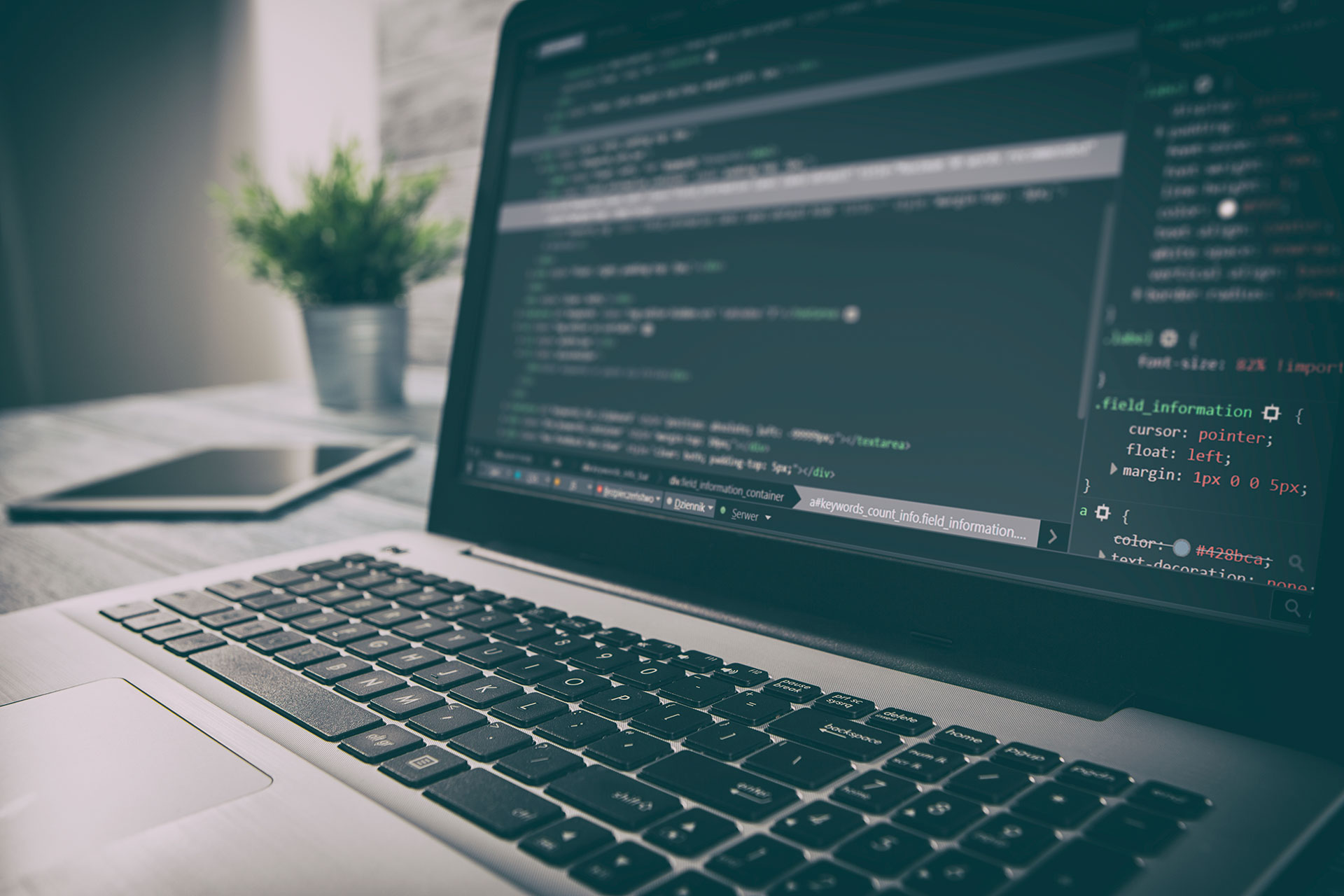 WEB BASED APPLICATIONS
We have a wide experience in design and realization of web applications of enterprise level, in situations where reliability and security are strictly required.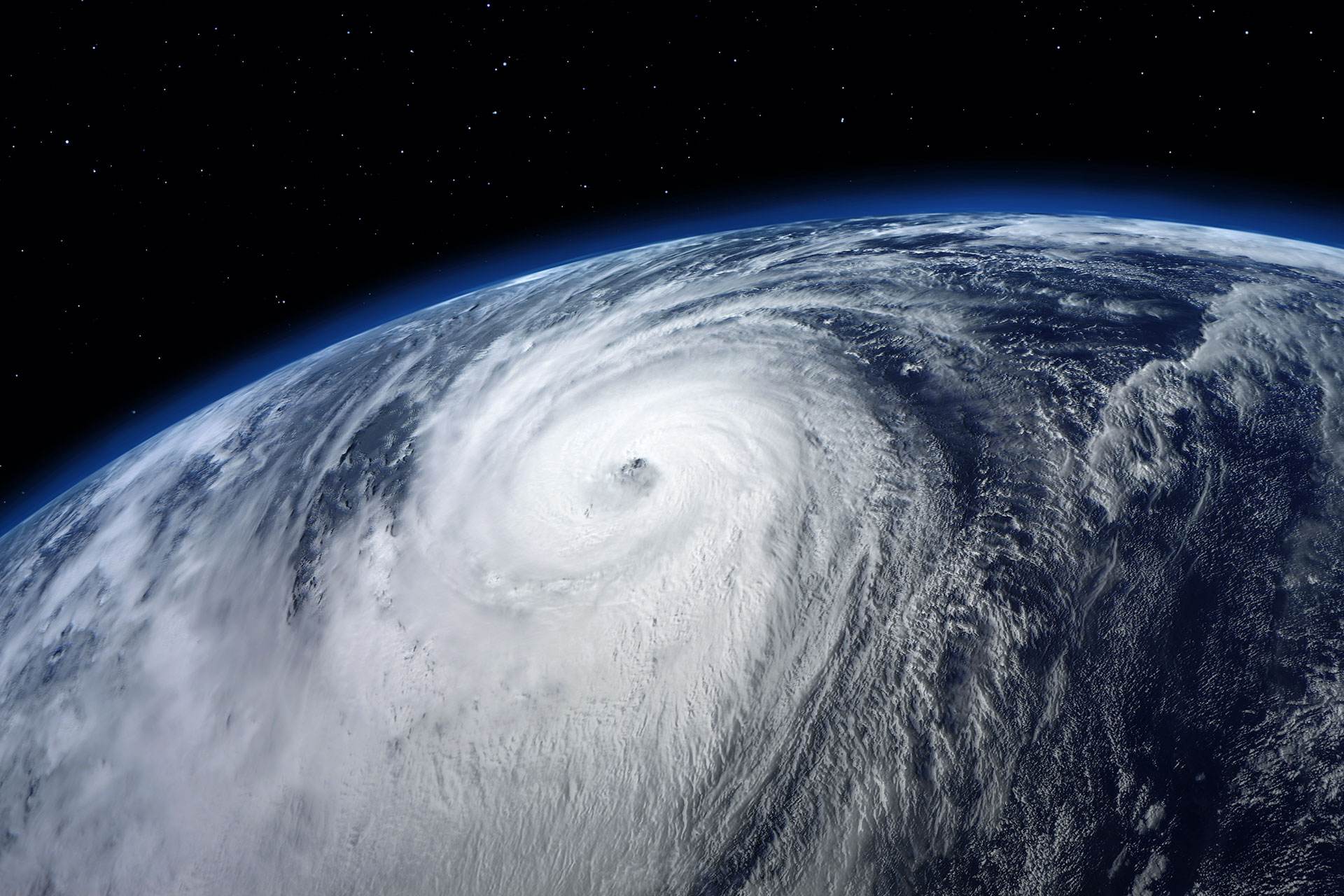 AVIONICS AND AEROSPACE
We collaborate with academic and industrial realities for the design and realization of satellite payload flight software, vertical platforms of Collision Avoidance as well as S / W libraries for aircraft systems.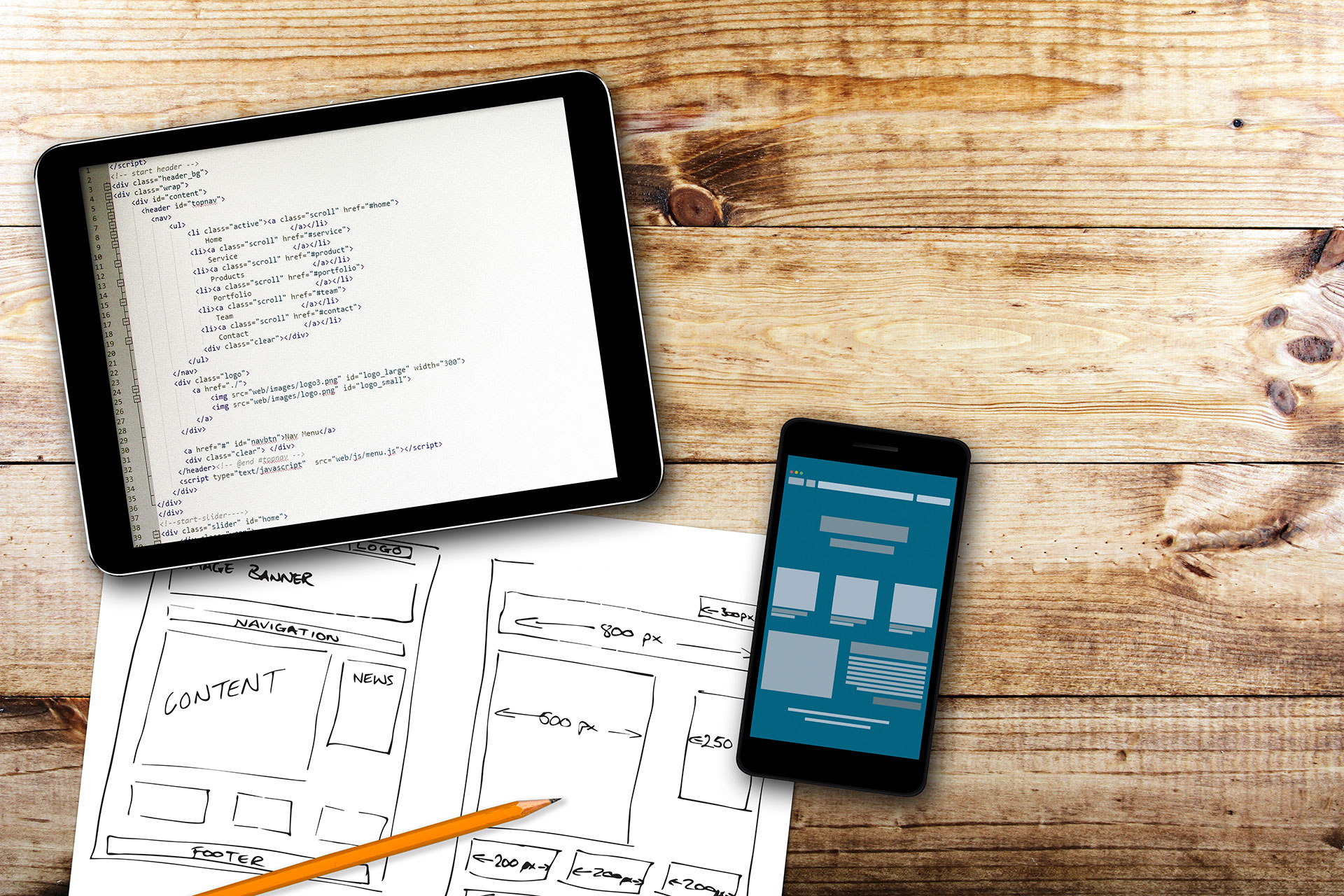 MOBILE AND TABLET
We routinely design and realize applications on Android and iOS platforms, both for b2b and b2c services. For example we have been recently involved in the delivery of an app for a major player in the food service industry.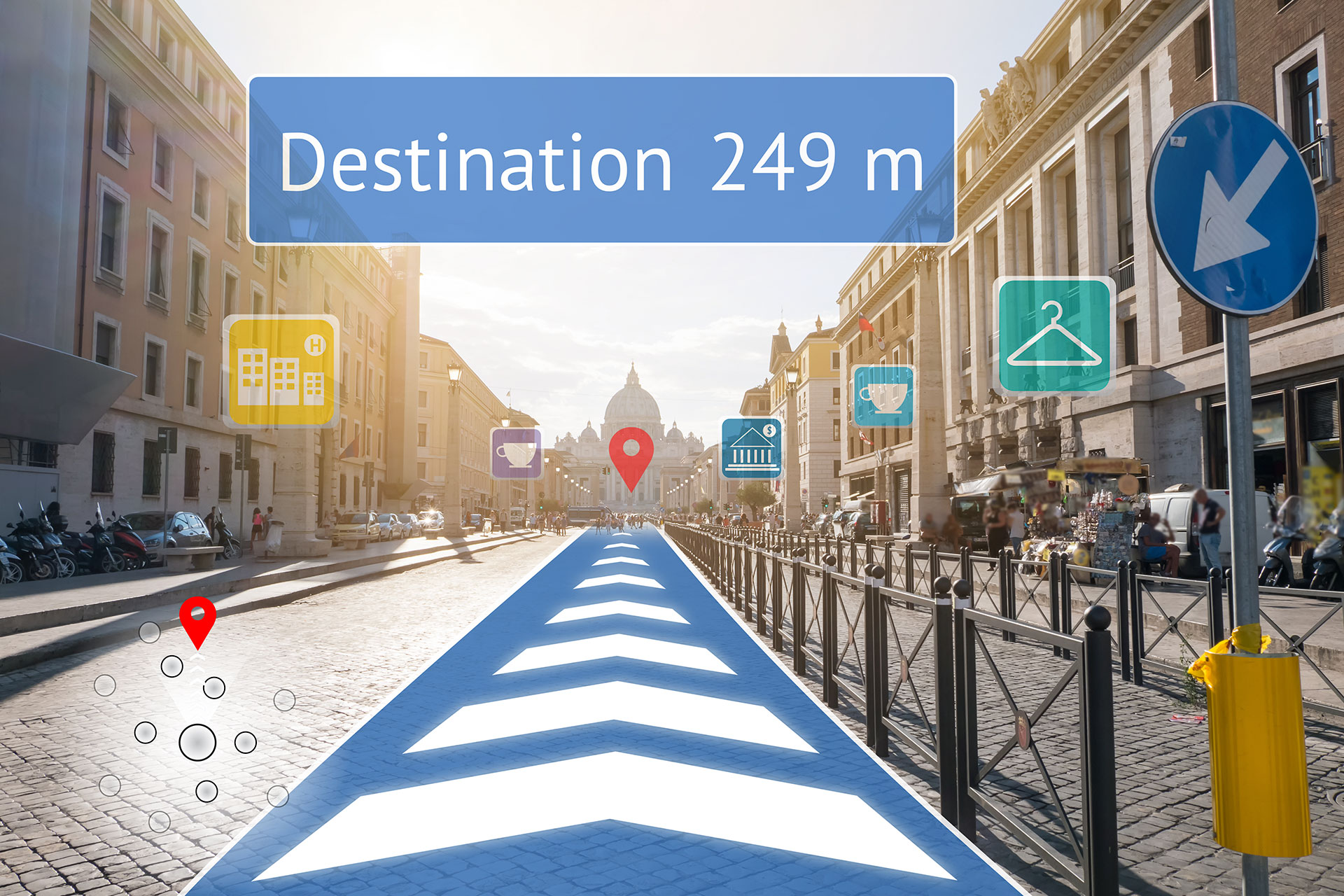 SIMULATIONS AND VIRTUAL REALITY
We have a long-standing experence in environments, technologies and platforms for simulations, initiated in the academia in Rome "La Sapienza" physics department.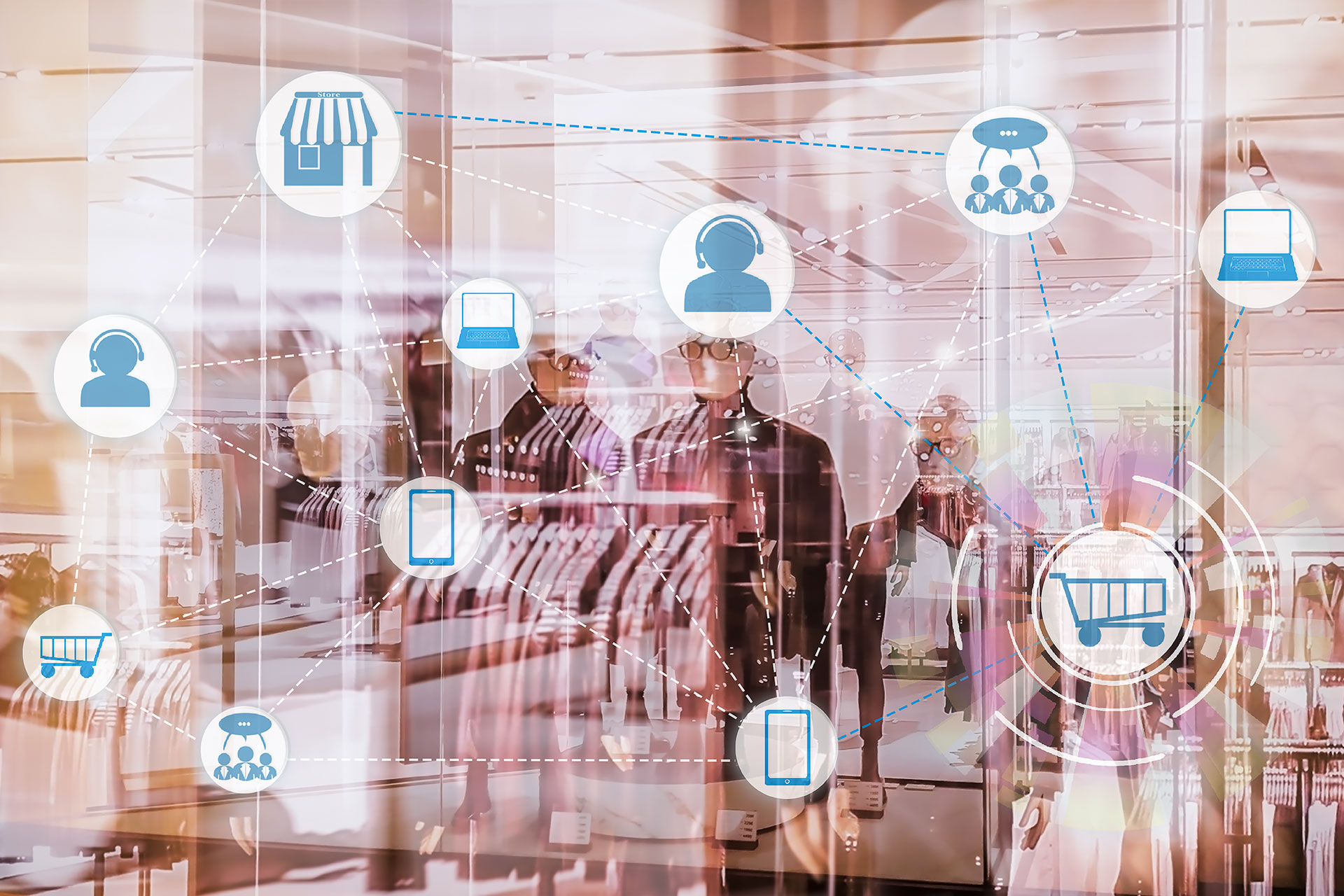 CUSTOMER EXPERIENCE MANAGEMENT
We focus on the methodology to overcome the traditional atomic processes and services analysis, aiming at evaluating the globality of the experience of the customer, taking into account all the factors that influence the customer perception, thereby identifying improvement possibilities that would not be reached with the currently used approaches.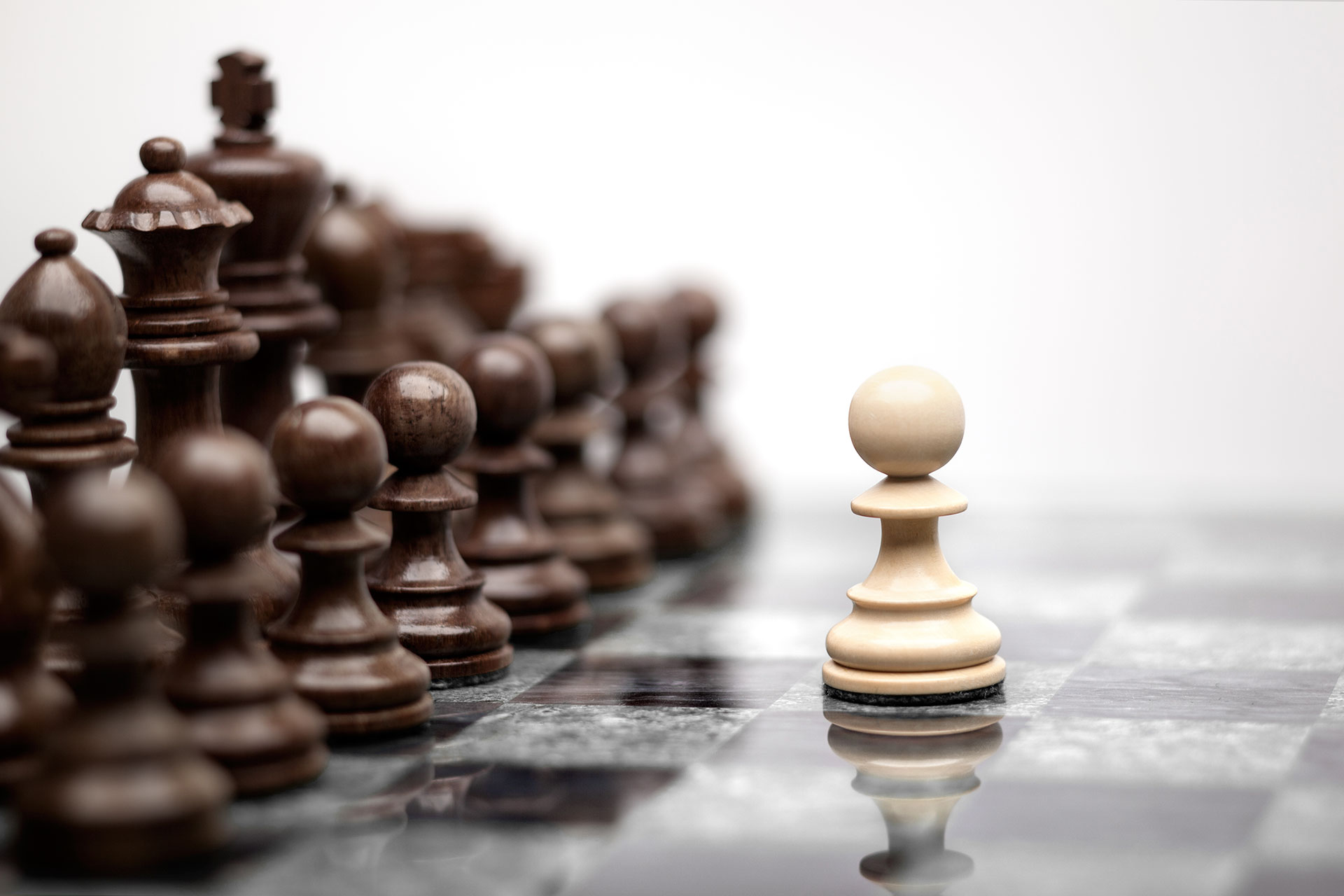 BUSINESS INTELLIGENCE AND BIG DATA
We master the design and realization of business intelligence solutions both for SMEs and enterprise companies offering to the customers a proven experience in implementation and optimization of ETL, data mining and analytics solutions.